Ok I was able to finish the new storage box and get it on the boat this afternoon.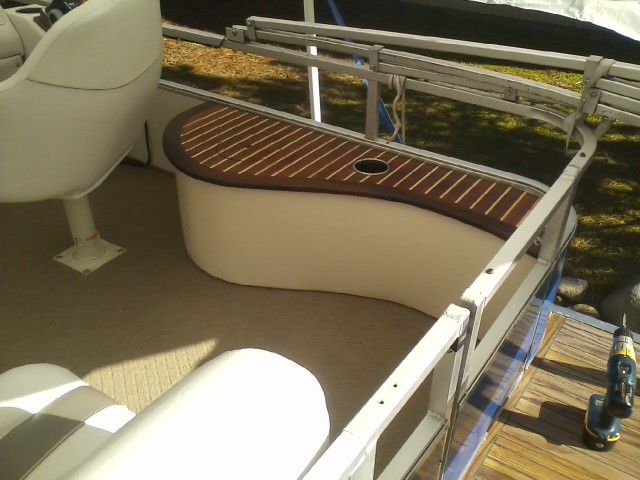 The box fit great and I was glad to see the gate was still able to swing fully open as I had planned. Even though I planned for it I was still a bit worried until I saw it in place on the boat.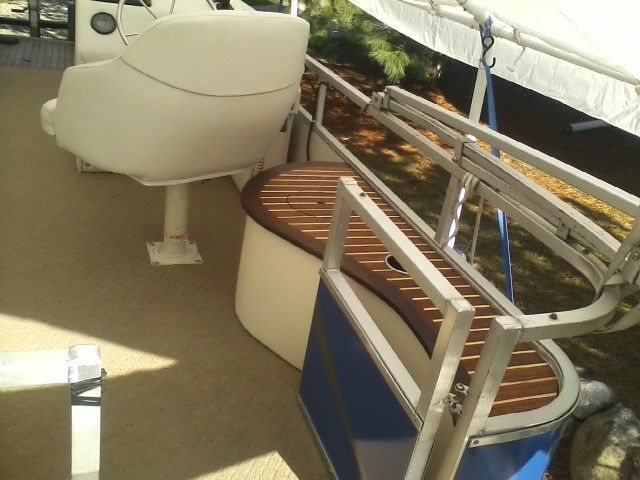 I was pertty nervous cutting in the trash can lid becasue if I messed up with the jig saw I was going to be strating over . It turned out great and the trolling motor , 5 gallon trash can, and storage for "empty" cans works out just right !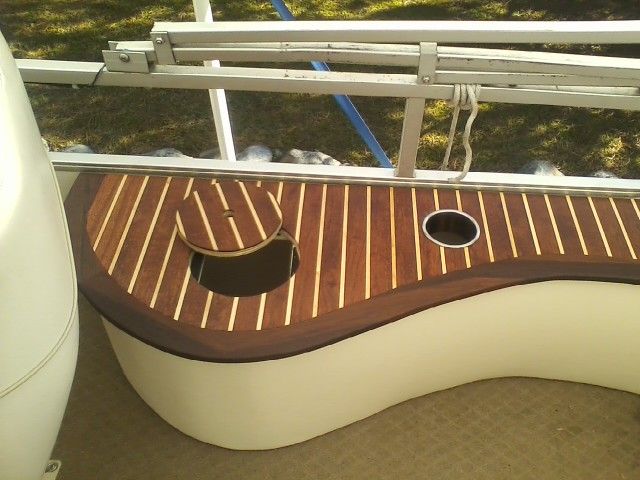 The next project will be the under deck color change led's. I will post pics as soon as I get those installed !